Girlicious - Girlicious

Year: 2008
Genre: Pop, R&B
Quality: 192 Kbps
Info: Man has it been a long journey for these four girls. From winning a reality show to getting ready to release their self-titled debut album. Having yet reached success in the US the girls managed to make a name for themselves in Canada. Their first single "Like Me" was able to crack the top 5 at #4 on the Canadian Hot 100. Leaving us with the Canadian release coming before the US release that is most likey to come later this fall. As for the album I say the wait will be pretty much worth it. On their debut the girls give us a lot to work with. Ranging from uptempo and midtempo Pop and R&B tracks.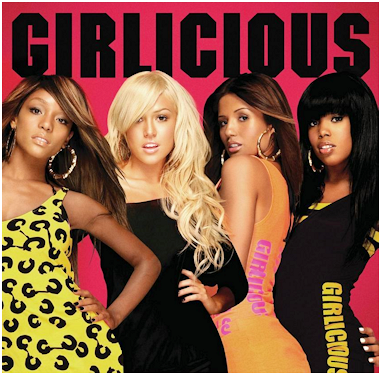 Track List:

Do About It

Baby Doll

Liar Liar - Feat Flo Rida

Save The World

Here I Am

Already Gone

I.O.U.1. - Feat Kardinal Offishall

My Boo

Radio

Still In Love - Feat Sean Kingston

It's Mine

The Way We Were

Stupid Shit

Like Me

Mirror

Download this Album at Here.